You've Got The Right Stuff(ing)!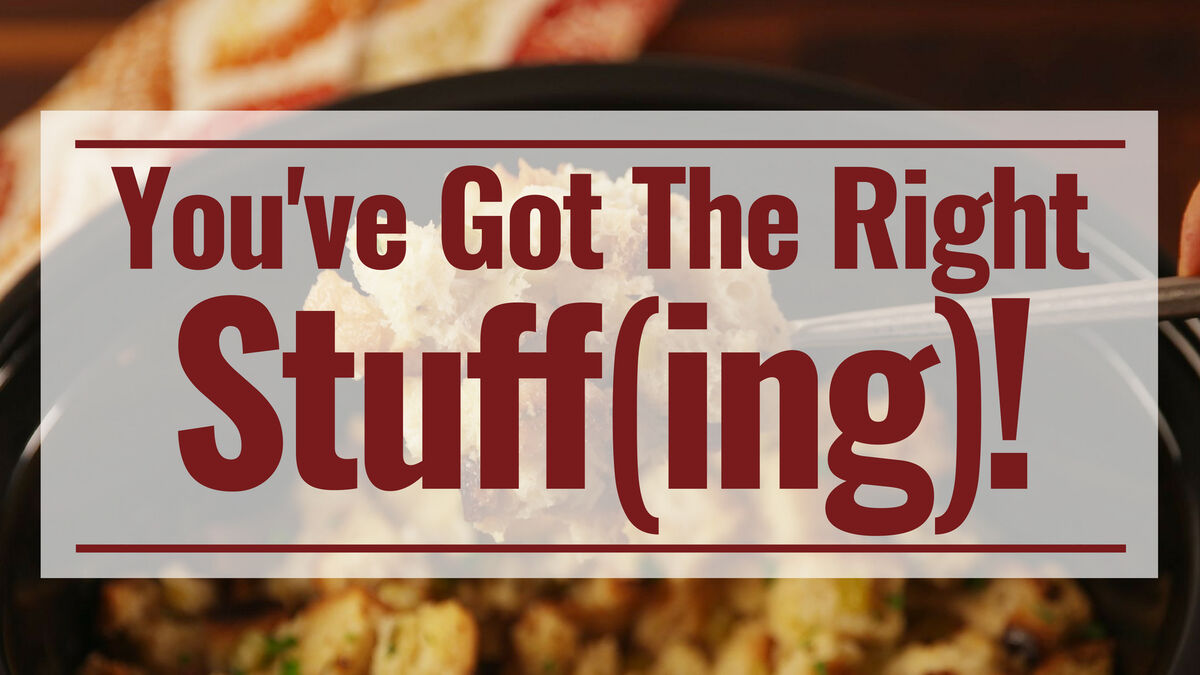 When a customer adds any 10 Christmas Resources to their cart, from anywhere on the store (not just the merch page), we automatically apply 50% OFF to their cart.
---
Details
Fun and silly games have a solid place in youth ministry. Games like this open the door for students (especially new students) to feel comfortable and really put their guard down. This Sidekick 'Pixelate' game revolves around Thanksgiving and would be excellent to pair with a series on Thankfulness. It also works as an all-play or upfront contestant game.
Editor Note: This is an "impossible" type game, since there is no way to know if the item is stuffing or not until the final pixelated. So, as a host, own it with your audience and have fun with it!
This Resource Includes:
Sidekick 'Pixelate' game file
Individual (12 rounds) game slides (jpeg files)
Title & background slides (jpeg files)