Silver Membership - Monthly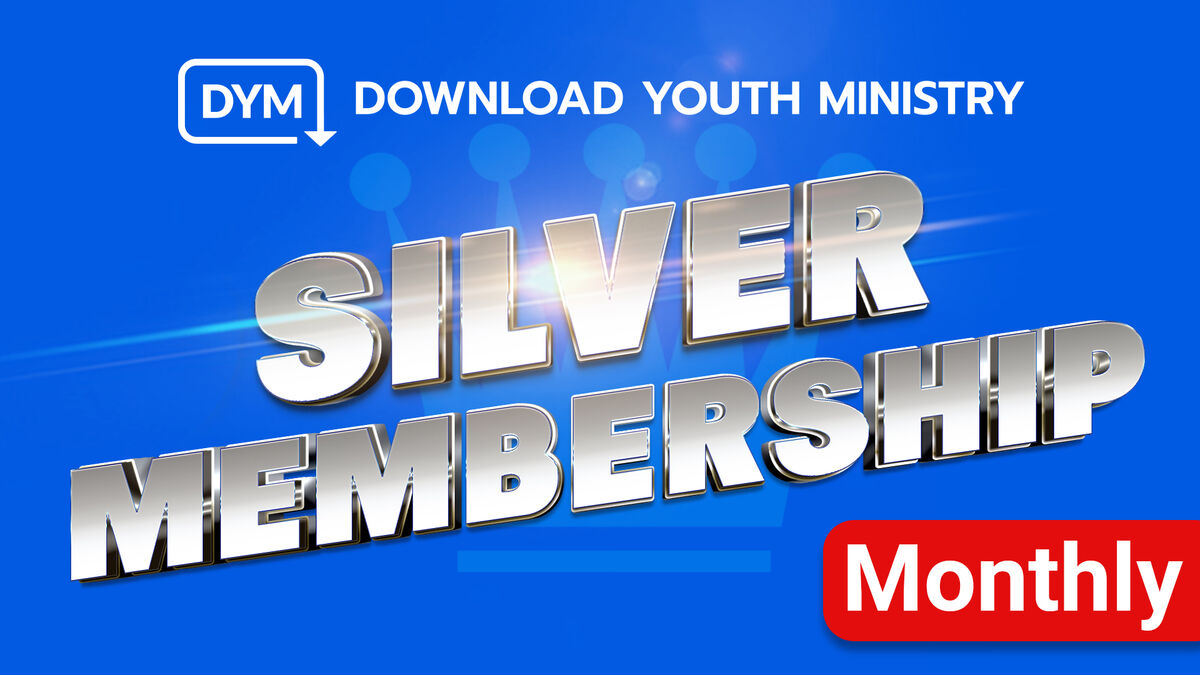 Details
Remember the feeling you'd get as a kid on the night before your birthday? Just knowing that the next day would be full of amazing things: presents, surprises, cake, maybe even a pony ride?!
With a DYM Membership, you can have that feeling again--that "I'm so excited, I hope I don't throw up" feeling--twelve times a year! Because you know the 1st of every month will be filled with amazing things: Four new resources and $20 store credit every month! Silver members also save 30% on store prices every day! AND have unlimited access to the DYM Newsletter App.
We don't deliver the cake, but feel free to pick up a Twinkie from the store, light a candle and softly sing 'Happy Birthday' to yourself...you're saving yourself so much time--you deserve it!
Clearly, The DYM Membership is known as the "Greatest Deal in the History of Youth Ministry" for a reason.
DYM. Helping Youth Workers Win.
Curious about exactly what's included in this membership? Go here to find out.
Important note:
$21.99 will be automatically charged to the card on file each month beginning the day you sign-up and each month on that same date.
If you are into fine print, here it is! If you don't find full value in the DYM Membership, have any questions, or trouble canceling, you can always contact us at [email protected]! We want to help you win in any way we can.