Know It or Throw It - Halloween Edition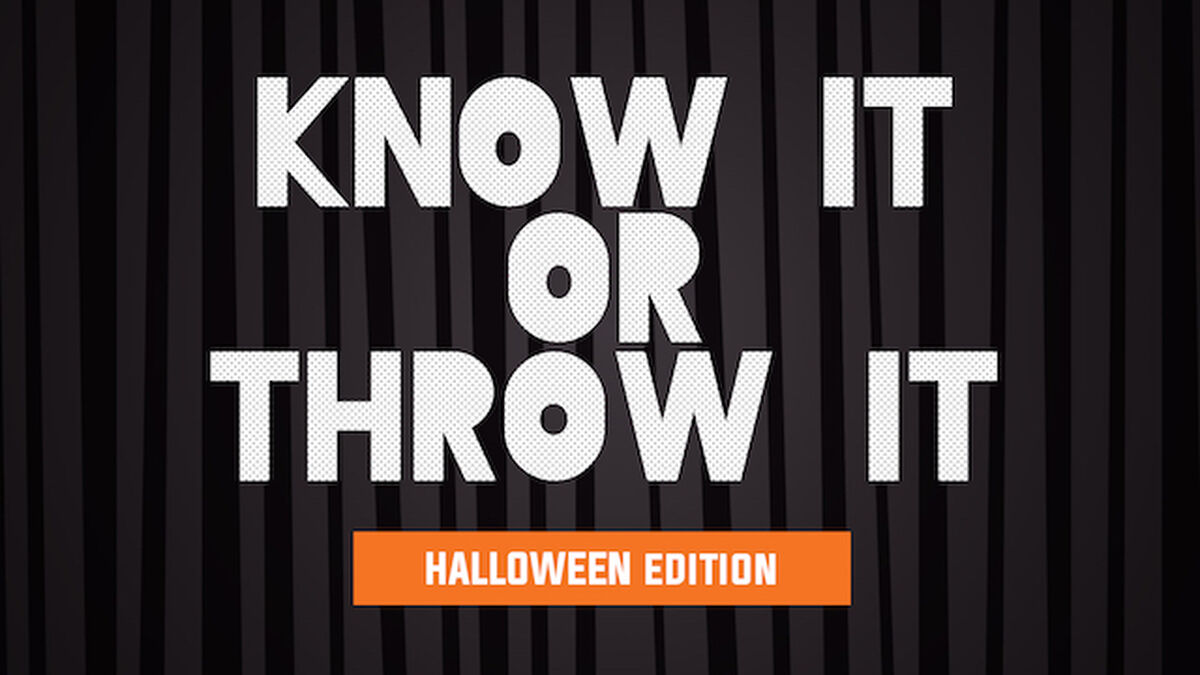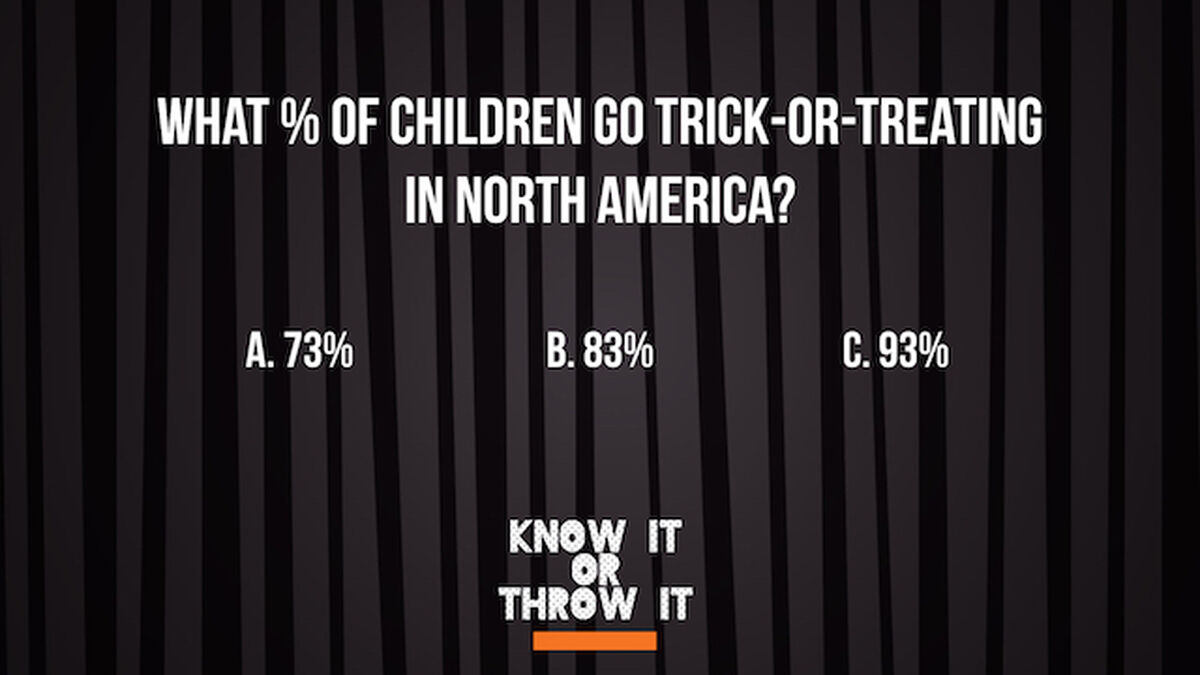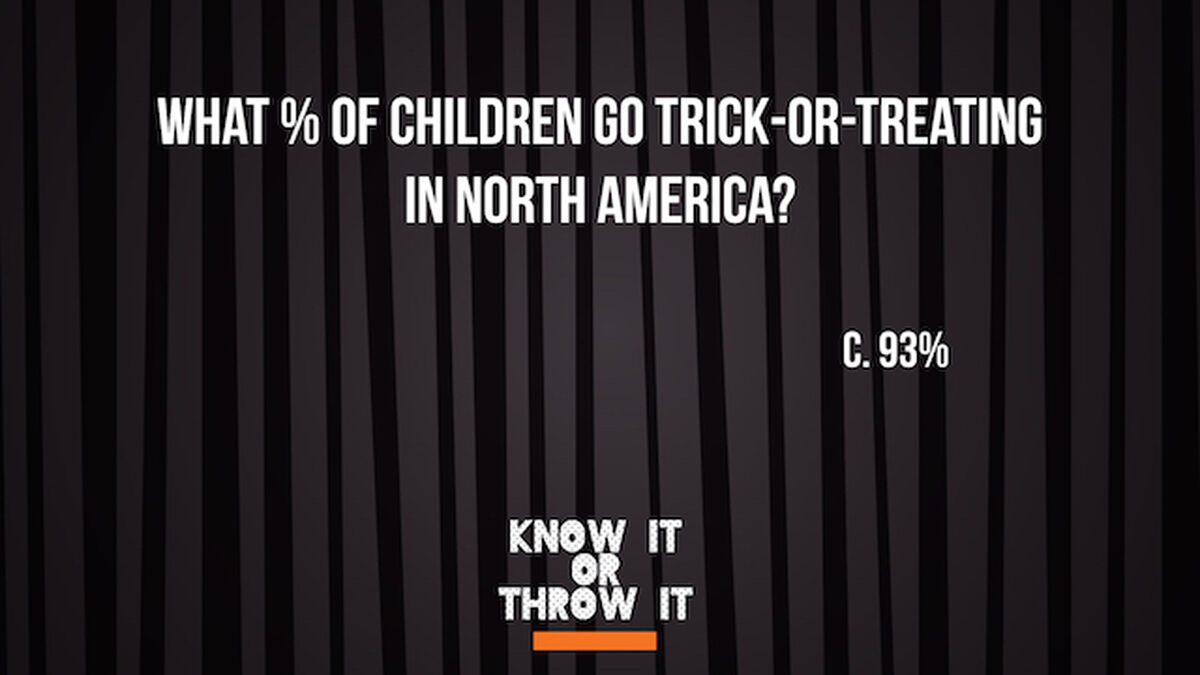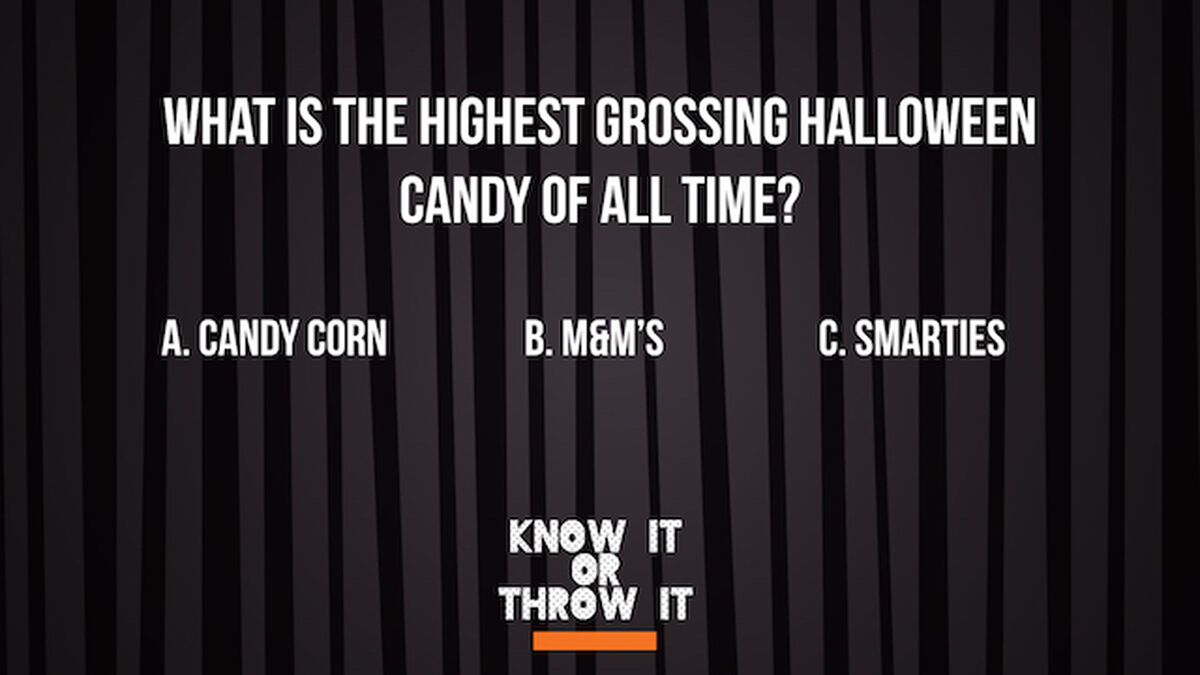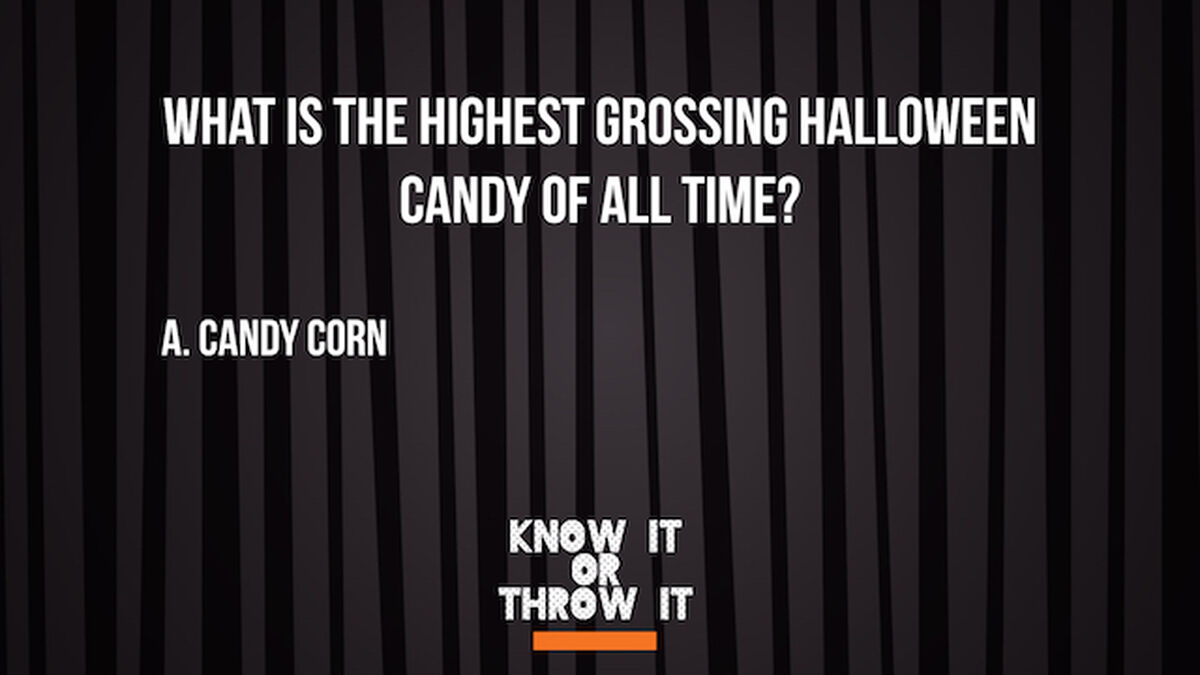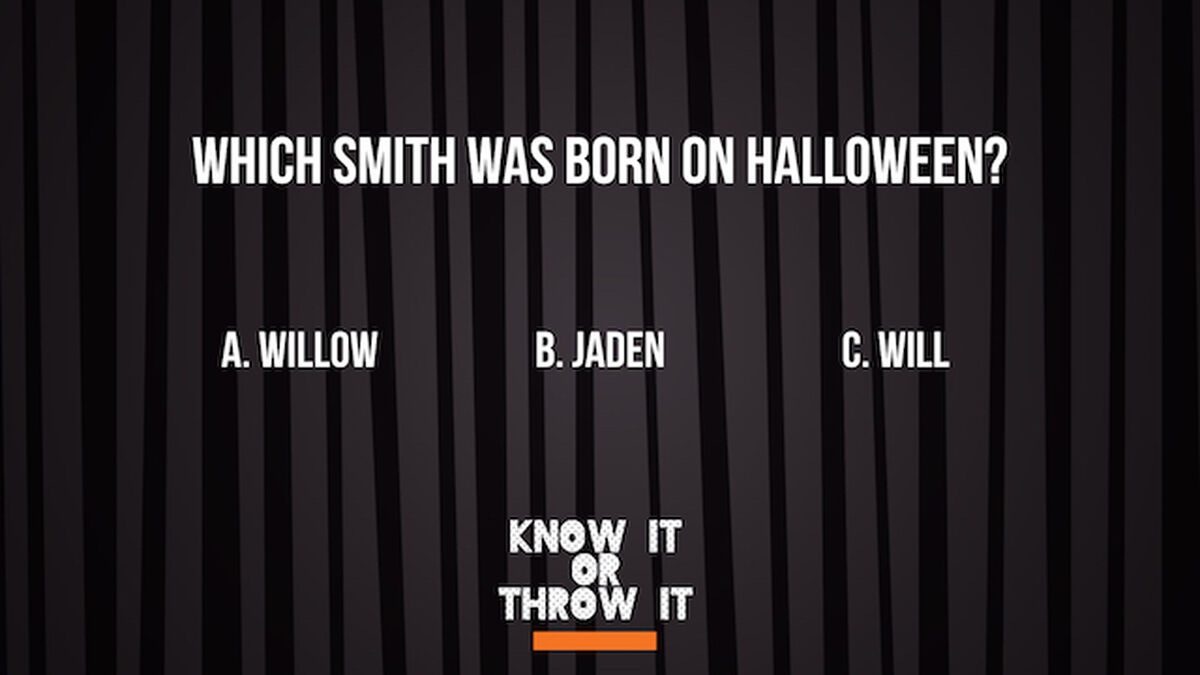 Details
Know It or Throw It is a simple and fun game for almost any sized youth group. This screen-based, Halloween inspired trivia game rewards the knowledgeable (in the case of a correct answer)—AND the casual observer (in the case of an incorrect answer)!
Here's how you play:
• Bring a student (or a bunch of students) up to the front to play.
• Give the student a piece of Halloween candy (or better yet, a full-size chocolate bar!)
• If they get the answer right, they keep the candy.
• If they get the answer wrong, they throw the candy into the audience.
This Resource Includes:
• 10 Question/Answer Slides (jpg)
• Title Slide
• Powerpoint File