Home Hunt Christmas Edition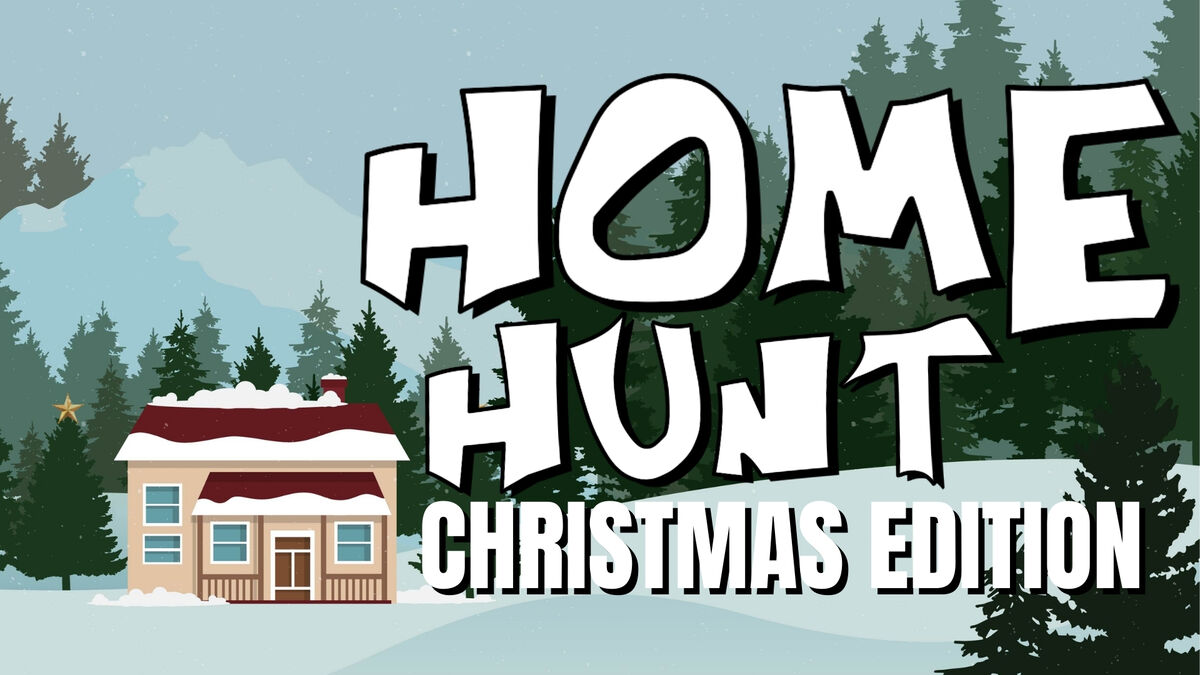 When a customer adds any 10 Christmas Resources to their cart, from anywhere on the store (not just the merch page), we automatically apply 50% OFF to their cart.
---
Details
This game is designed for online programming on Zoom. Home Hunt was one of the biggest games when the pandemic started. Now, it's time for a Christmas Edition.
Spin the wheel so that it lands on a Christmas-themed item. Then, have students race around their own homes to bring the item back first. Make the rule that the device they are watching on must stay in one place and that they have to run, find the item, and bring it back.
Either award points for each round, or even give away gift cards through email for pizza, take-out, or a special Christmas present that gets delivered to them.
This Resource Includes:
Sidekick 'Wheel of Destiny' game file
Title & background slides (jpeg files)