Gold Membership - Monthly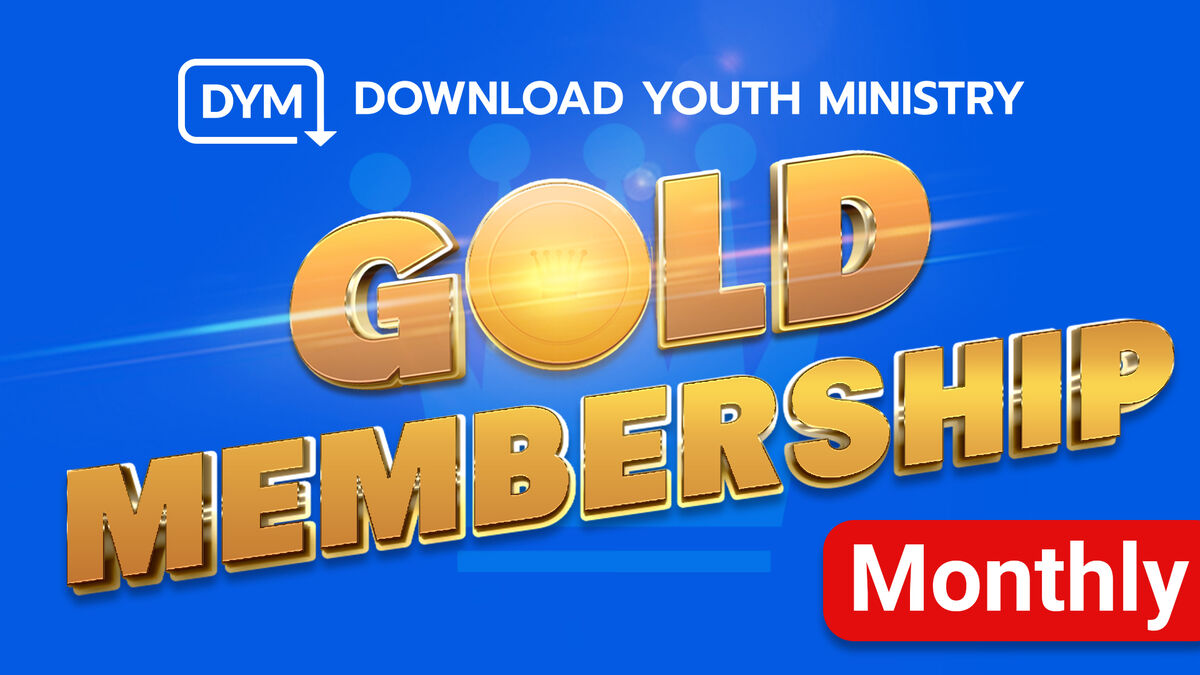 Details
You've done it! You've found the pot of gold at the end of the rainbow!
Yep...that's how good a DYM Gold-Level Membership is. That's why we call it "The Greatest Deal in the History of Youth Ministry!"
FOUR new resources AND $20 Store Credit delivered to your digital doorstep on the first of the month, EVERY MONTH. Plus 35% off Store Prices EVERY DAY. And many, many more #goldmemberperks throughout the year.
But that's not all! You also get:
full access to Sidekick to create your own engaging, reusable, customizable programming elements in minutes!
The DYM Leader Training Library to train your volunteers in a snap!
AND The DYM Newsletter App to get the information you have to the people who need it.

Curious about exactly what's included in this membership? Go here to find out.
Leprechauns wish they could offer you something this good...and not only did we save you the time it would have taken to hunt around and find the treasure trove, we're also saving you all the time you would otherwise spend creating a new game, writing a new series, keeping parents informed on upcoming dates and deadlines, or making sure your leaders are well-equipped...so you can now spend that time doing the things that only you can do. That seems like a pretty good deal, don't you think?
DYM. Helping Youth Workers Win.
Why should you GO GOLD?
WHAT DO OUR MEMBERS THINK?
Important note: $26.99 will be automatically charged to the card on file the day you sign-up and on that same date each month.
If you are into fine print, here it is! If you don't find full value in the DYM Membership, have any questions, or have trouble canceling, you can always contact us at [email protected]! We want to help you win in any way that we can.