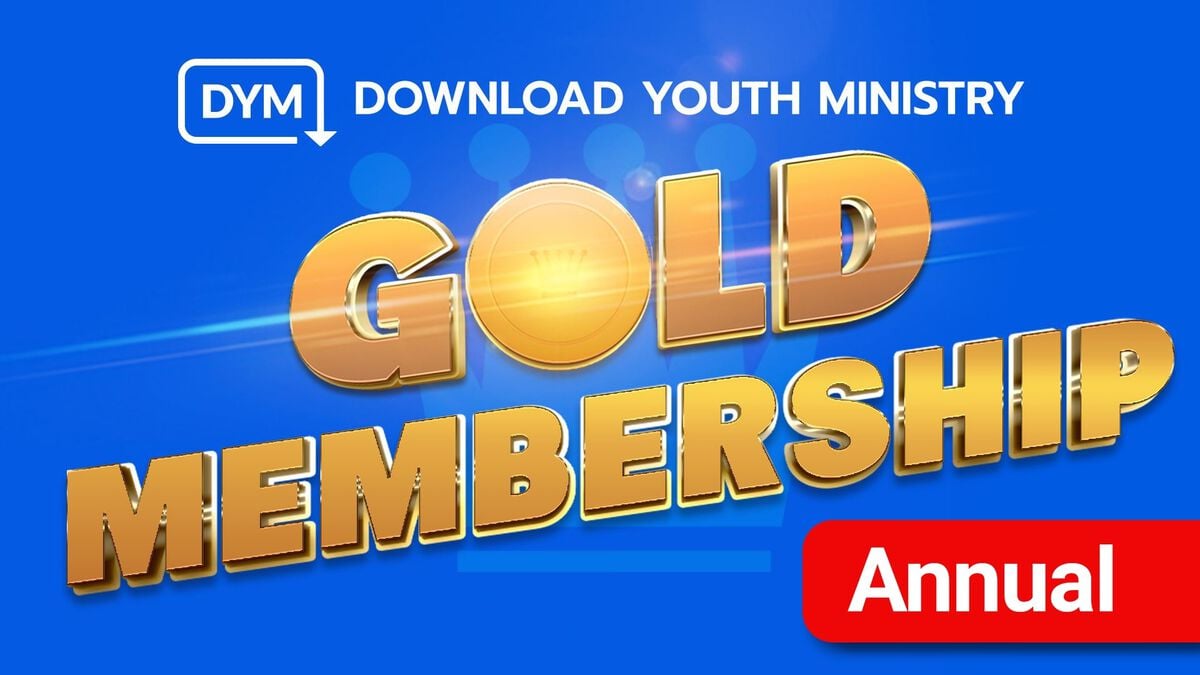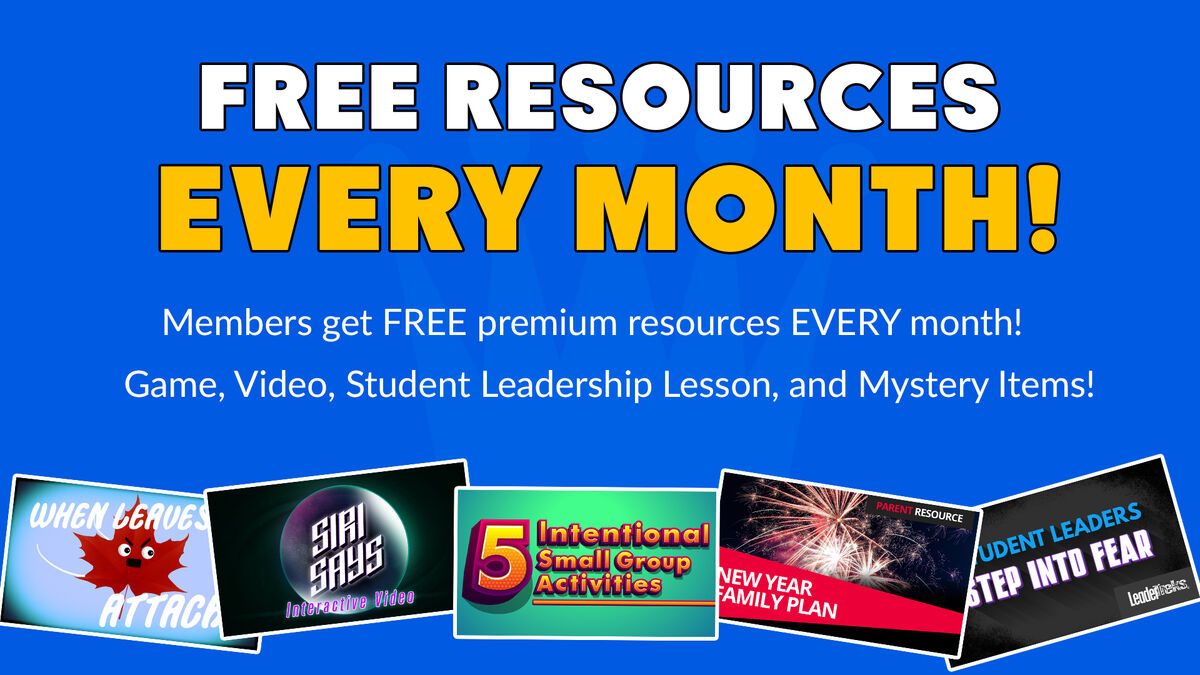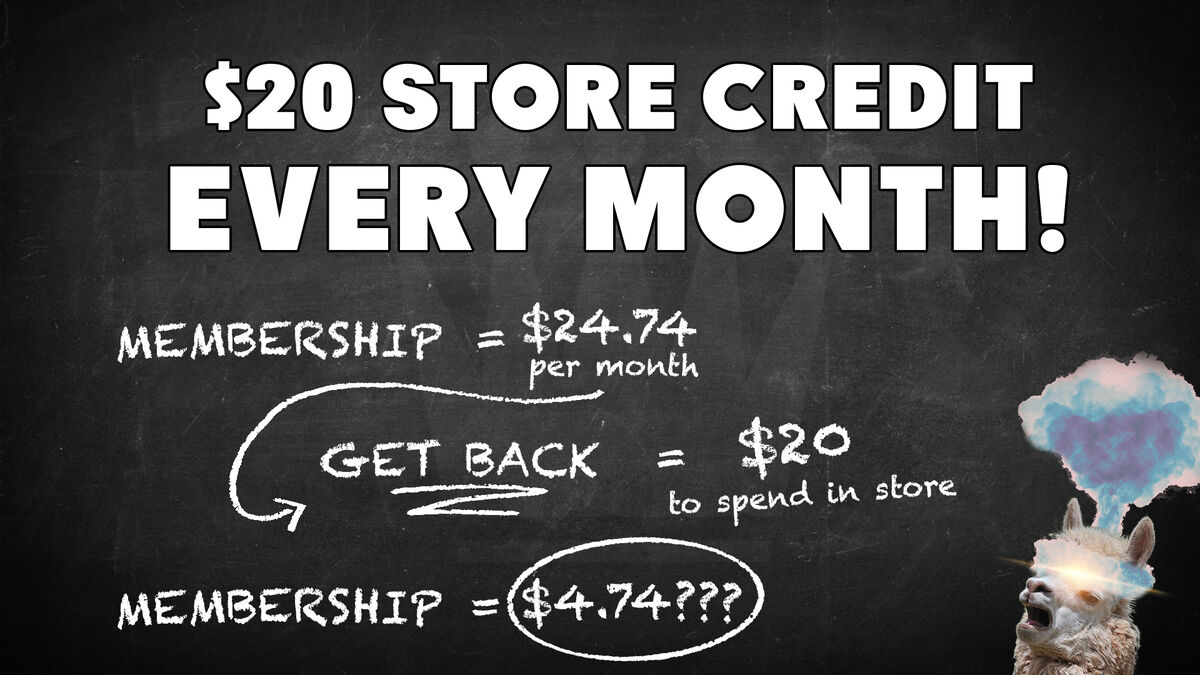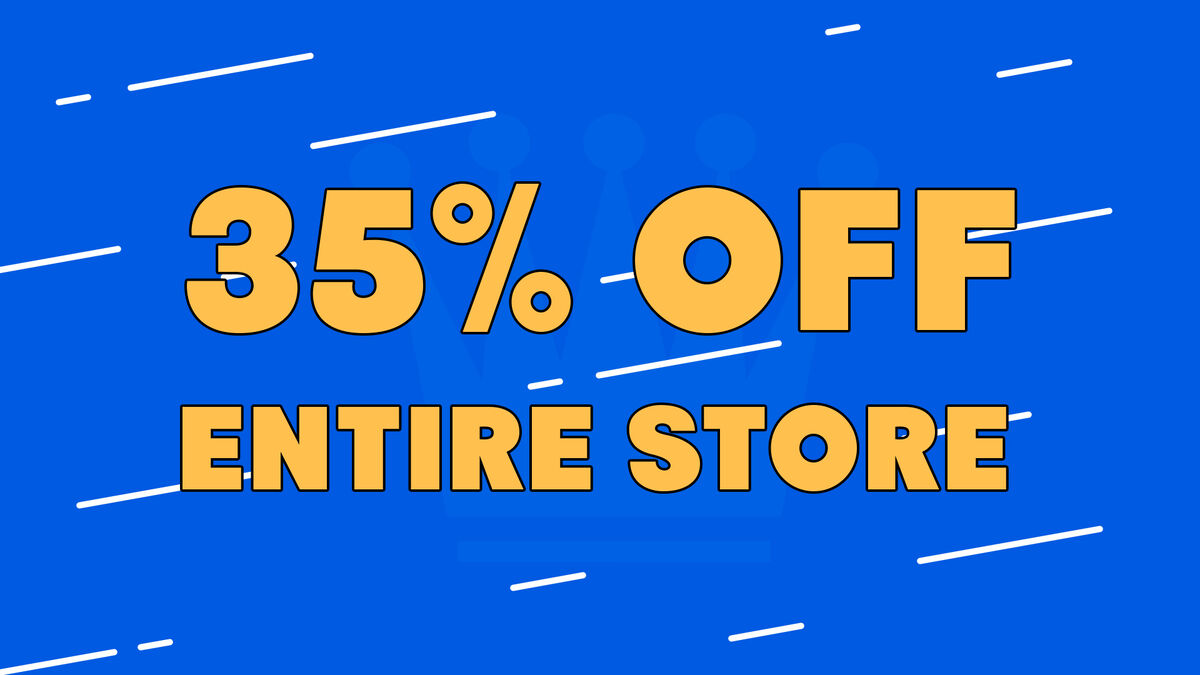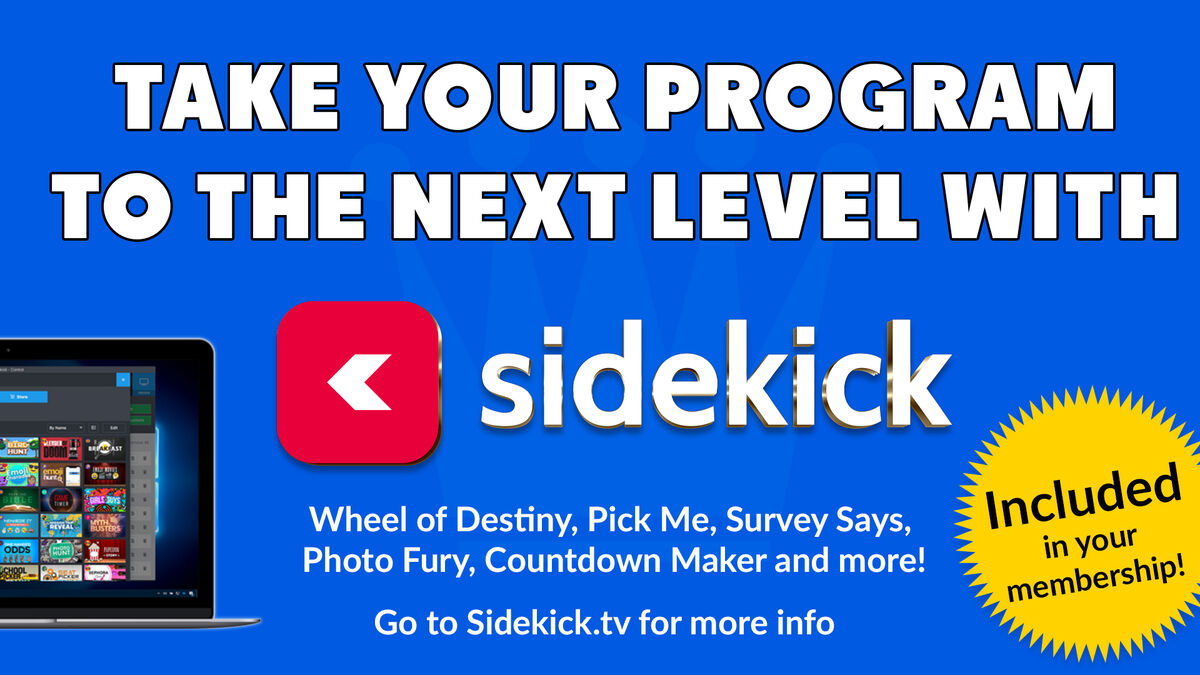 Details
Ministry might not get easier.. but creative programming can! Save yourself time by having games, lessons, videos and more already done for you. All you have to do is download!
WHAT DO YOU GET AS A GOLD MEMBER?
Six FREE premium resources EVERY MONTH
$20 store credit EVERY MONTH
35% store prices EVERY DAY
Unlimited access to the Sidekick App
Want to dive deeper into understanding the DYM Gold Membership? Click here to learn more.
Why should you GO GOLD?
WHAT DO OUR MEMBERS THINK?

If you are into the fine print, here it is!

If you don't find full value in the DYM Membership, have any questions, or have trouble canceling, you can always contact us at [email protected]! We want to help you win in any way that we can.