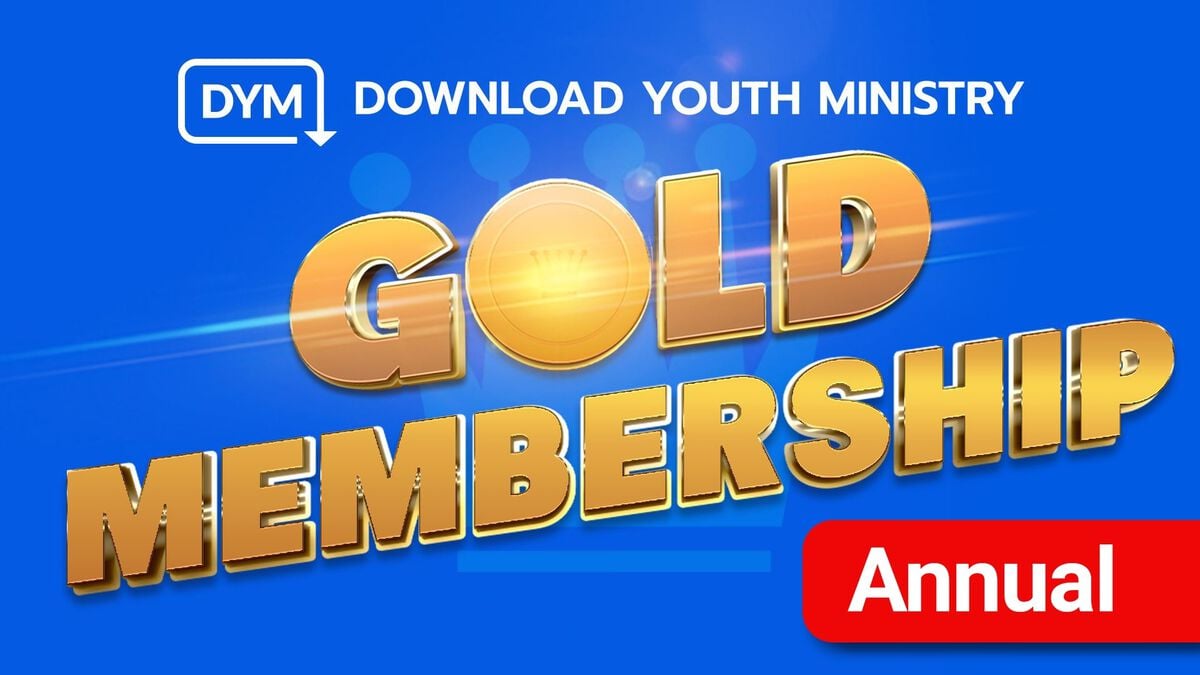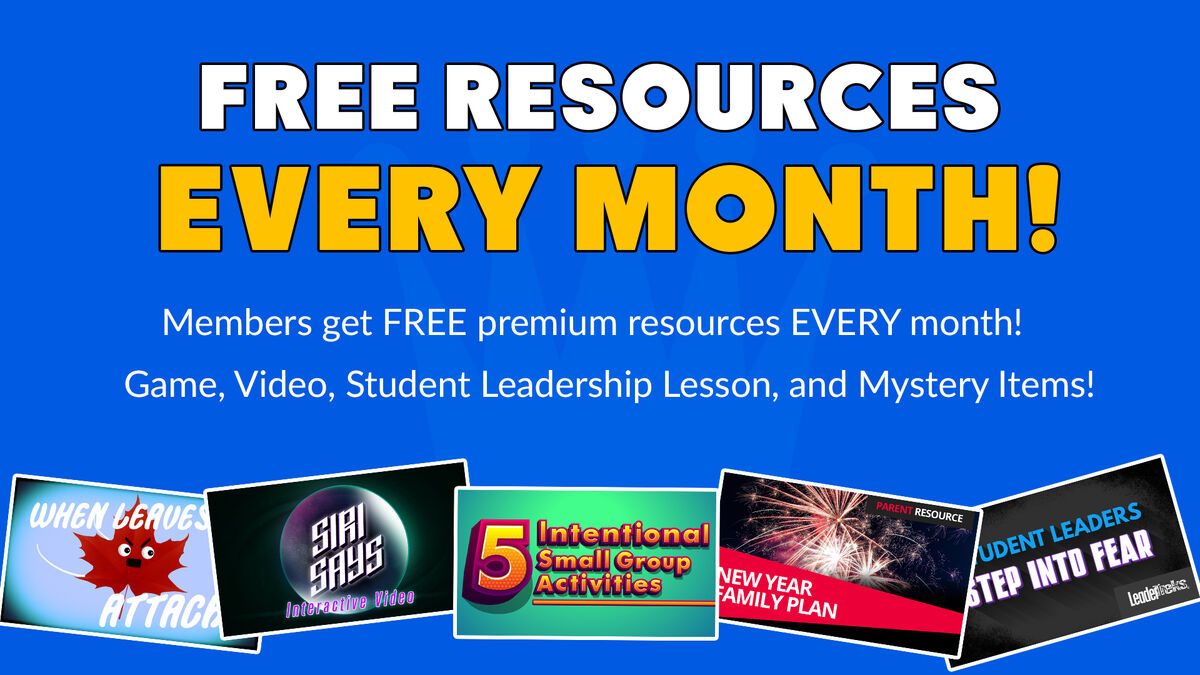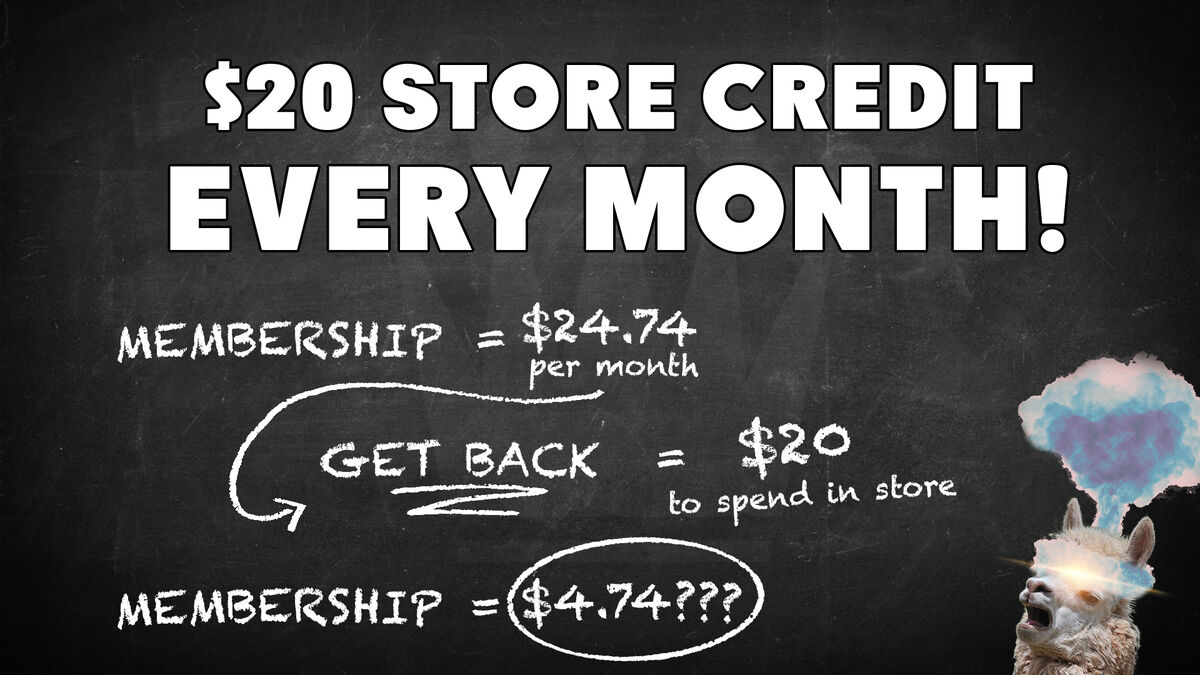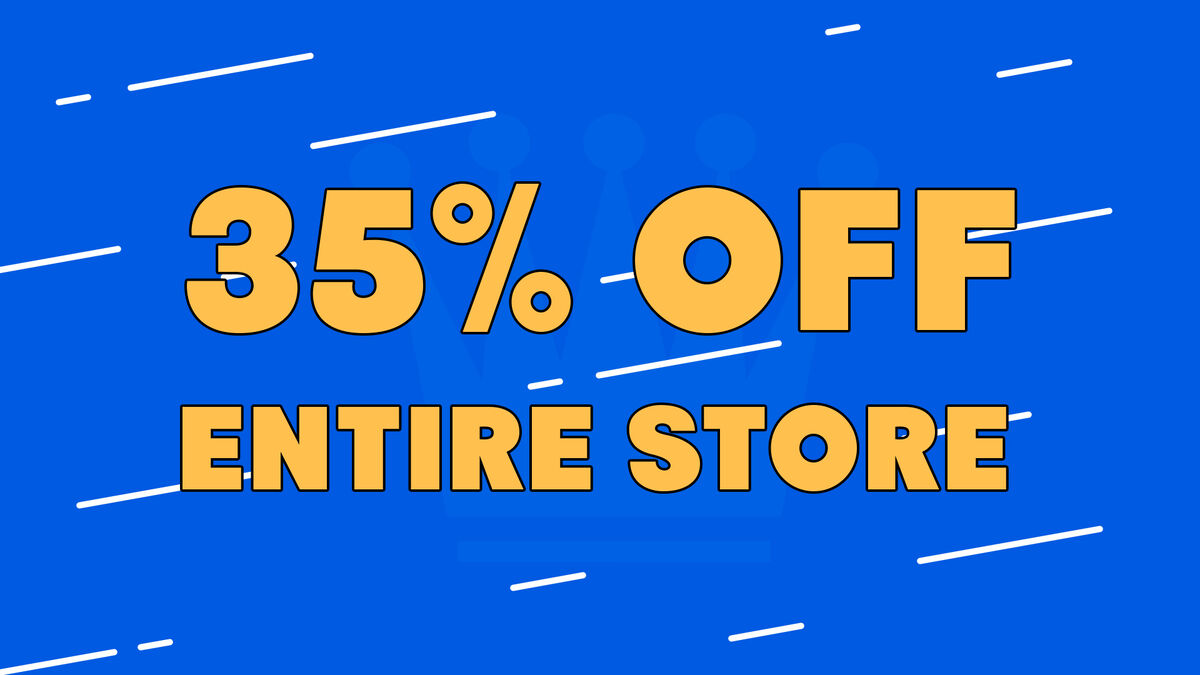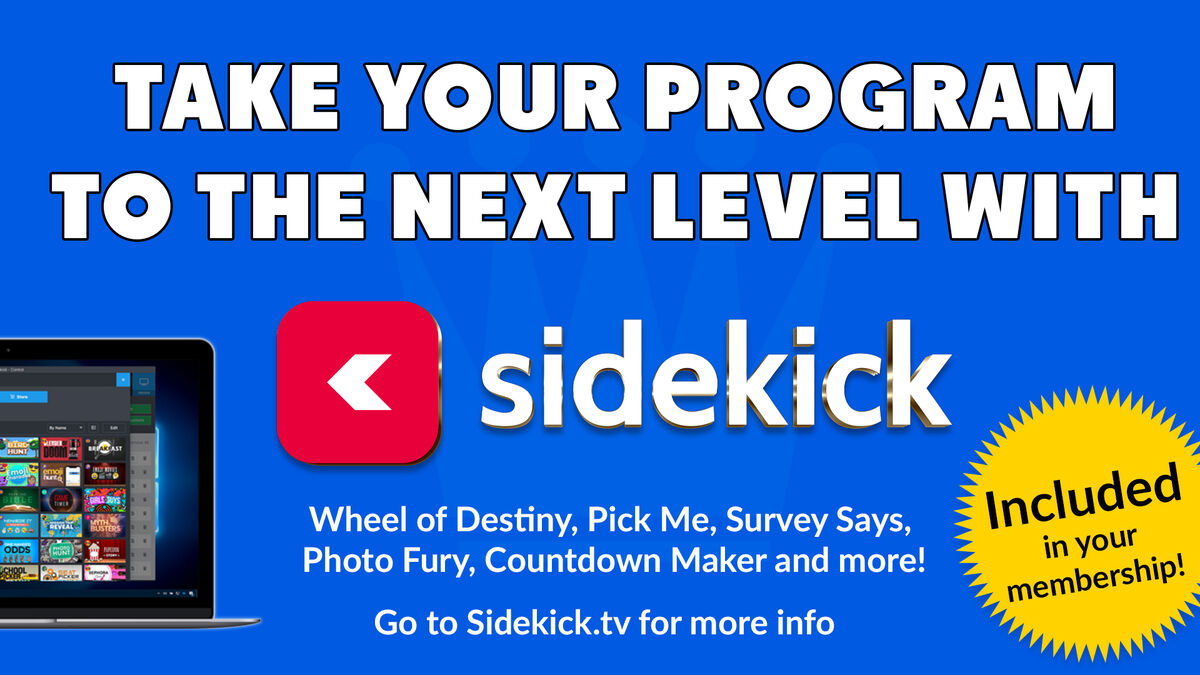 Details
GET AHEAD and STAY AHEAD this year with the DYM Gold Annual Membership!
DYM Gold Annual Membership now includes Coleader!
DYM gives you the pieces you need to enhance your programs, and Coleader gives you the ability to take a breath and plan out your programs months in advance.
Learn more about Coleader here.
WHAT DO YOU GET AS A GOLD ANNUAL MEMBER?
Seven FREE premium resources EVERY MONTH
$20 store credit EVERY MONTH
35% store prices EVERY DAY
Unlimited access to the Sidekick App
13 Full Program Plans from Coleader
Want to dive deeper into understanding the DYM Gold Membership? Click here to learn more.
Why should you GO GOLD?
WHAT DO OUR MEMBERS THINK?

If you are into the fine print, here it is!

If you don't find full value in the DYM Membership, have any questions, or have trouble canceling, you can always contact us at [email protected]! We want to help you win in any way that we can.