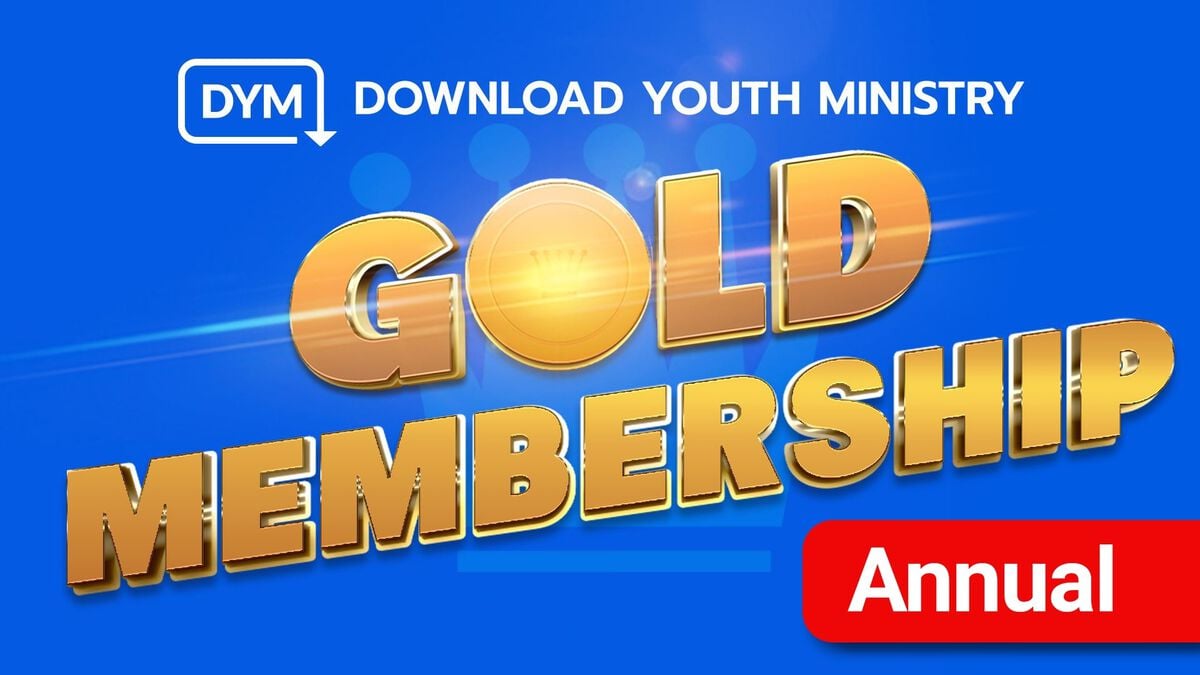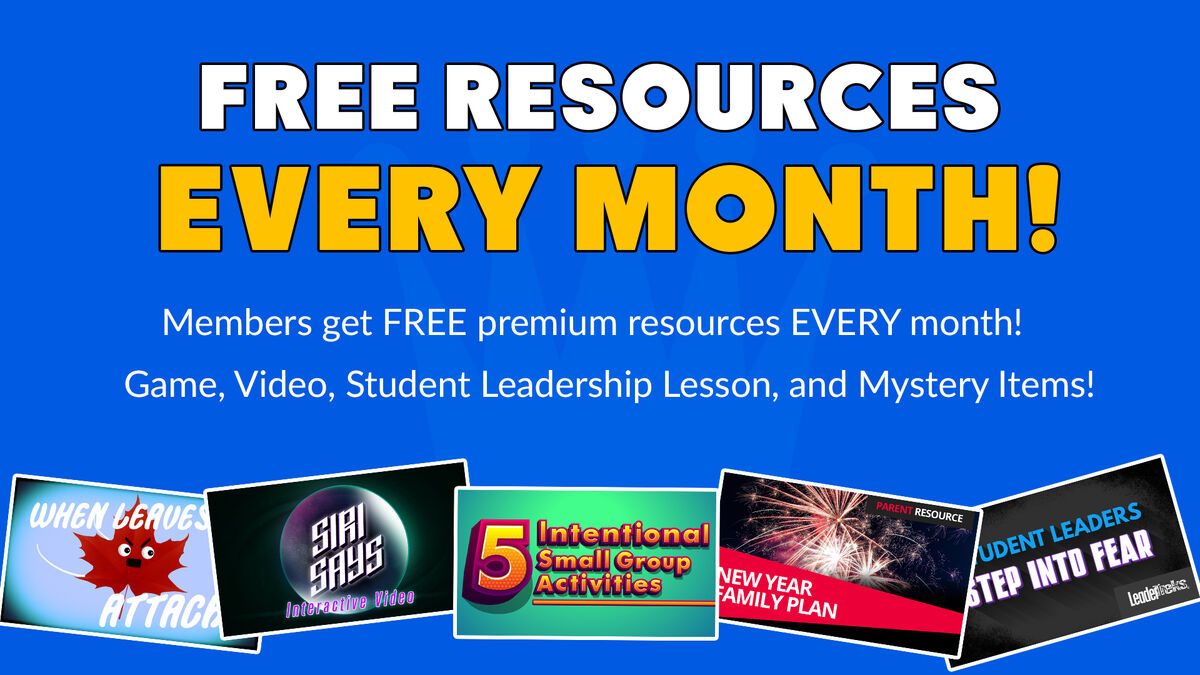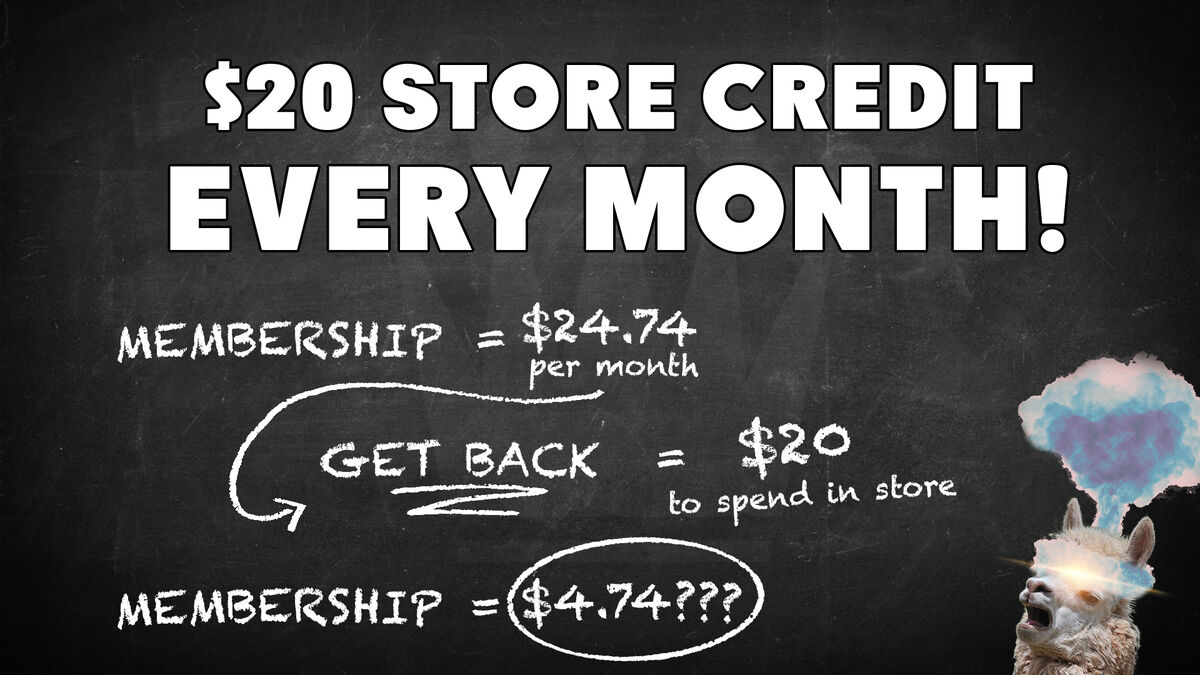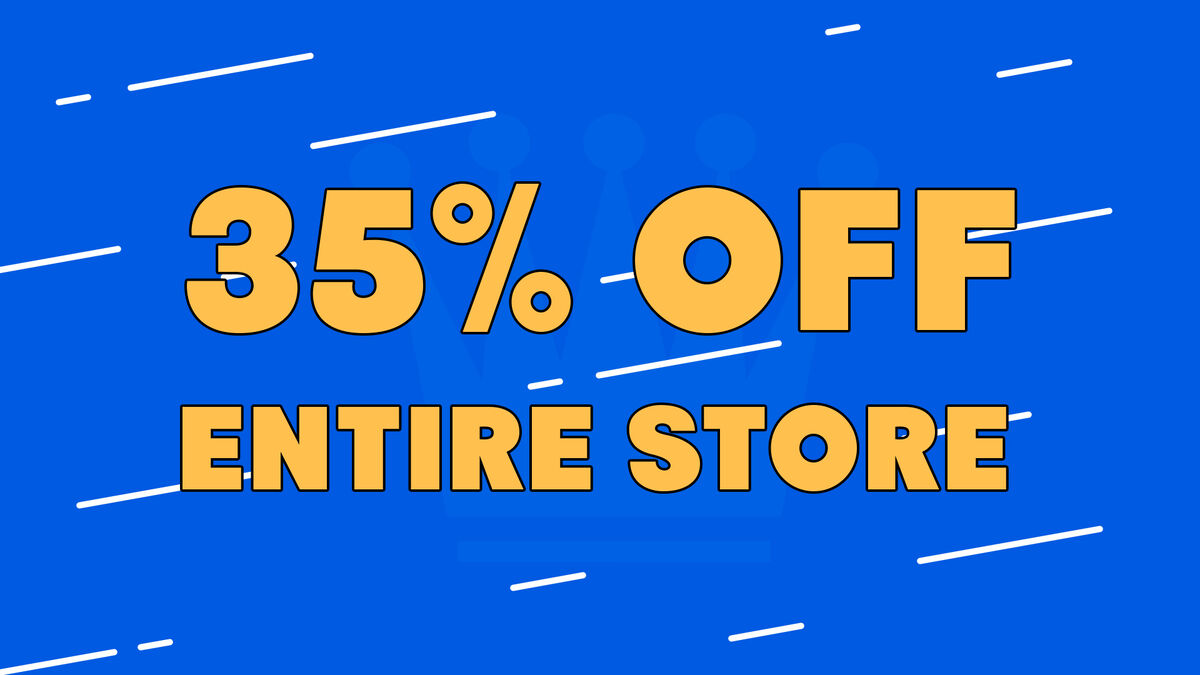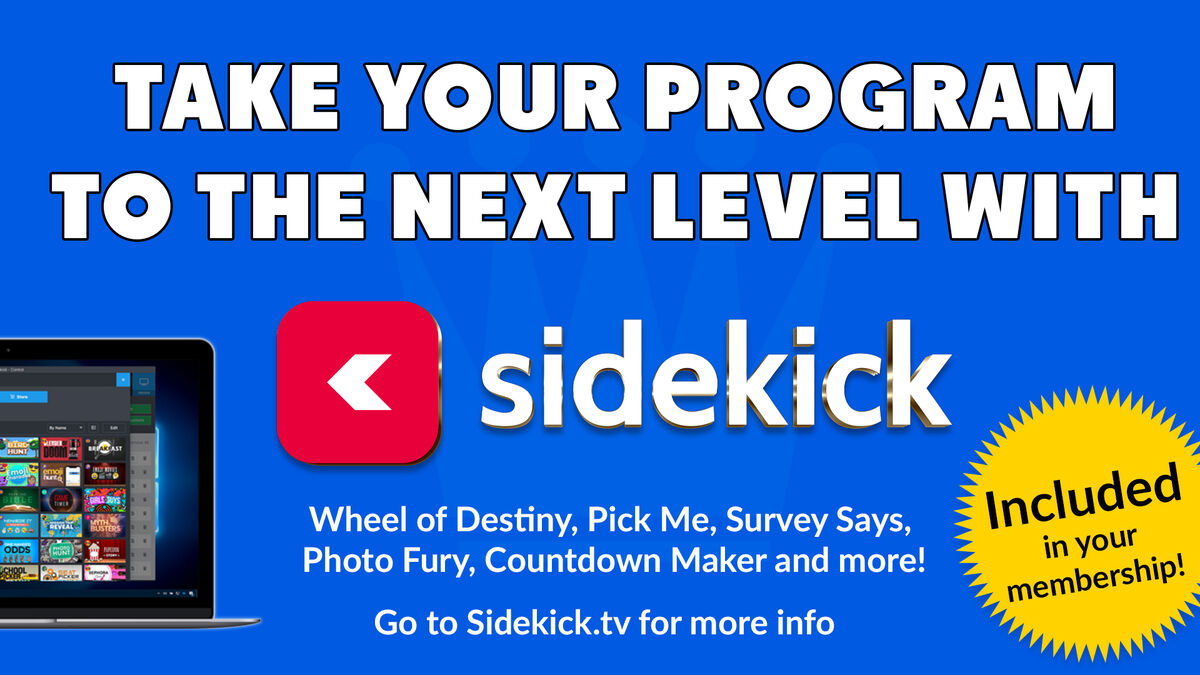 Details
When you become a Gold member, you get:
$20 in your account to shop every month
35% off store prices every day
Six NEW, amazing resources every month, including a killer game, video, 30 days worth of creative social media to upload, and more
A resource you can easily distribute to your parents every month
A student-leadership lesson that you can give 1 student or your Student Leadership Team every month
Access to the Sidekick App to create your own engaging, reusable, customizable programming elements in minutes
And surprise #goldmemberperks throughout the year!
Why should you GO GOLD?
WHAT DO OUR MEMBERS THINK?
Important note: $296.89 will be charged to the card on file the day you sign-up, and automatically on that same day each following year.

If you are into the fine print, here it is!

If you don't find full value in the DYM Membership, have any questions, or have trouble canceling, you can always contact us at [email protected]! We want to help you win in any way that we can.