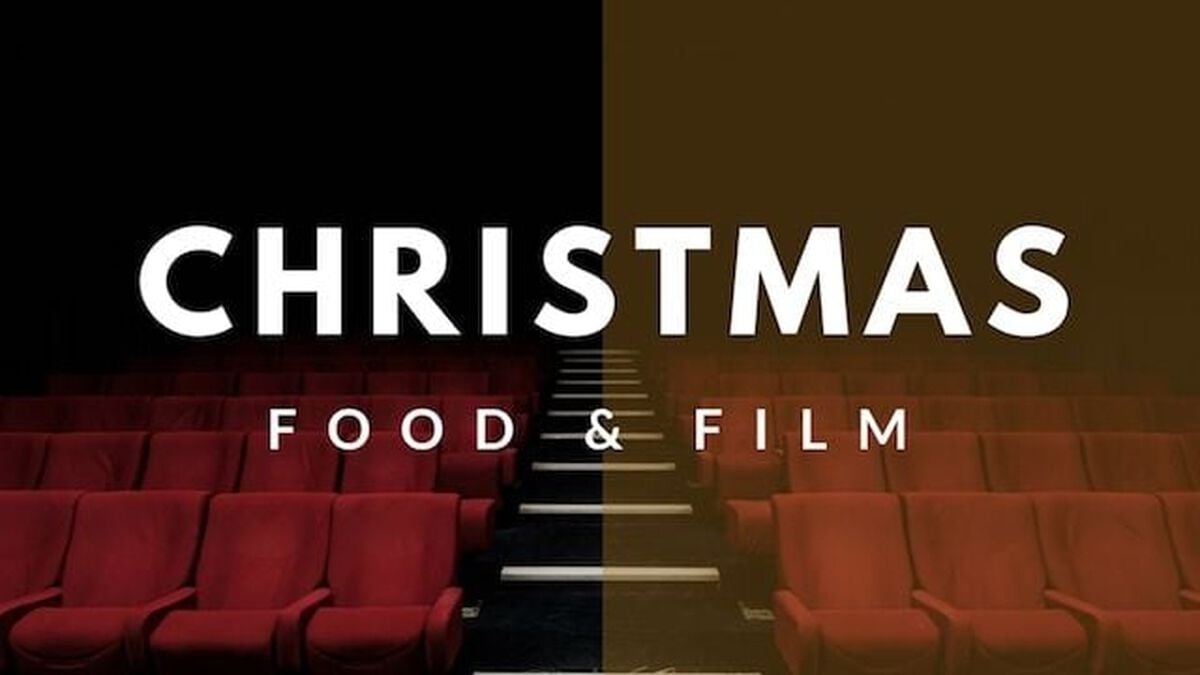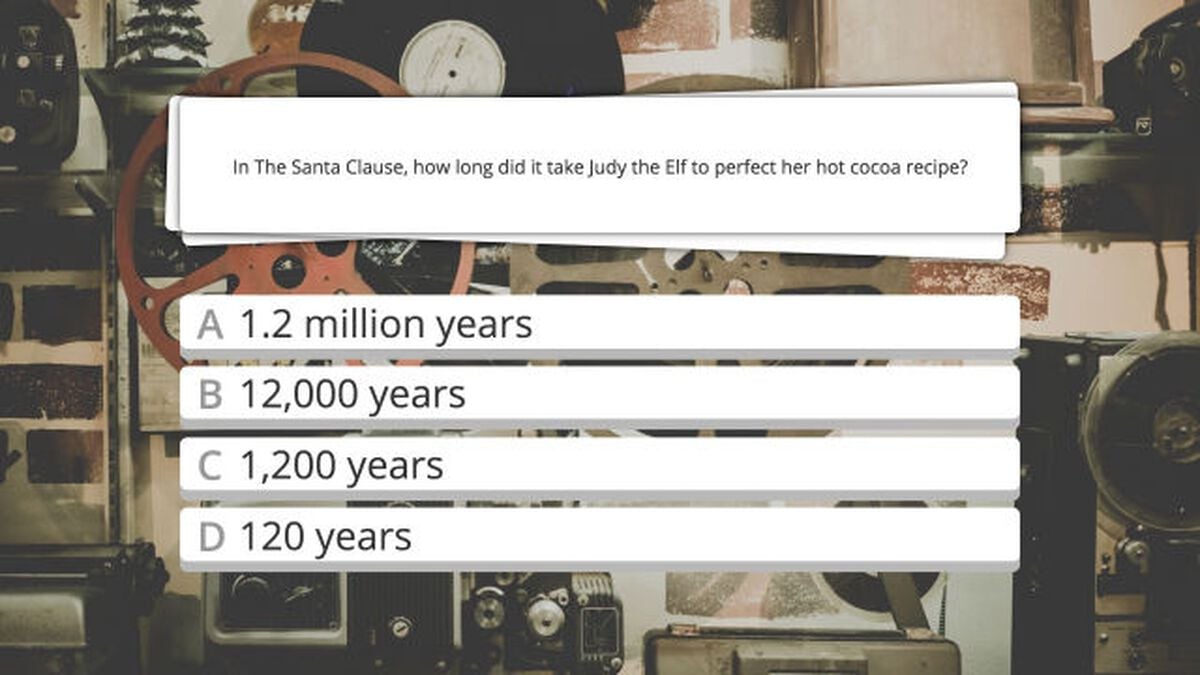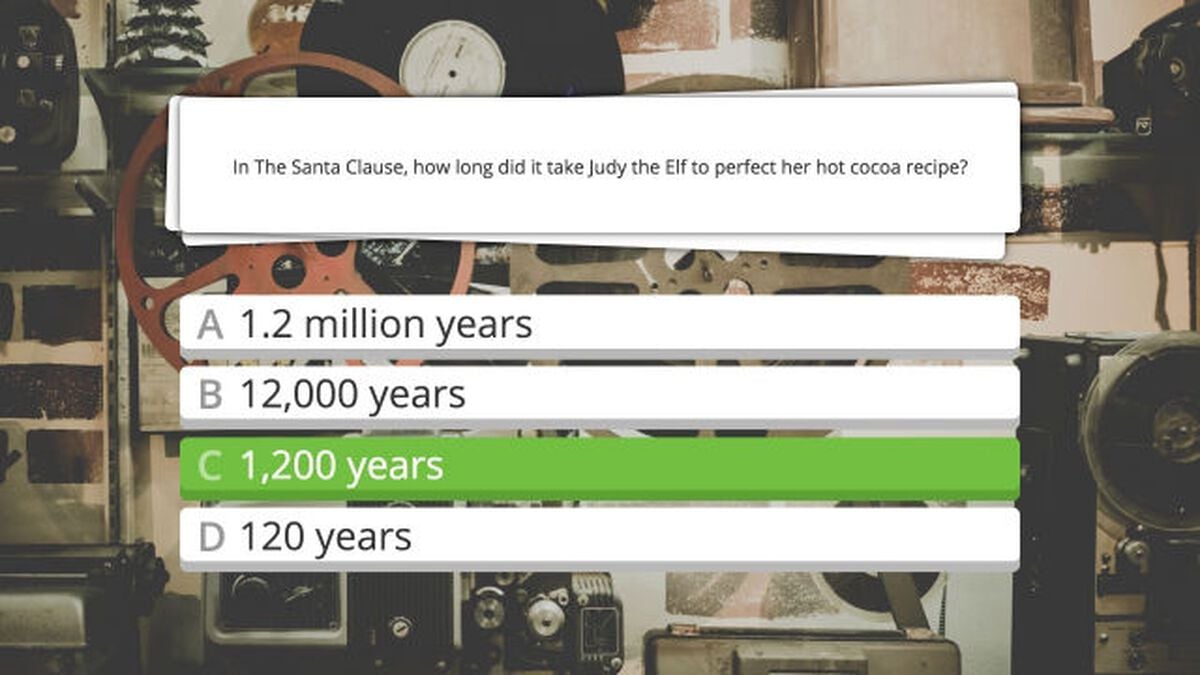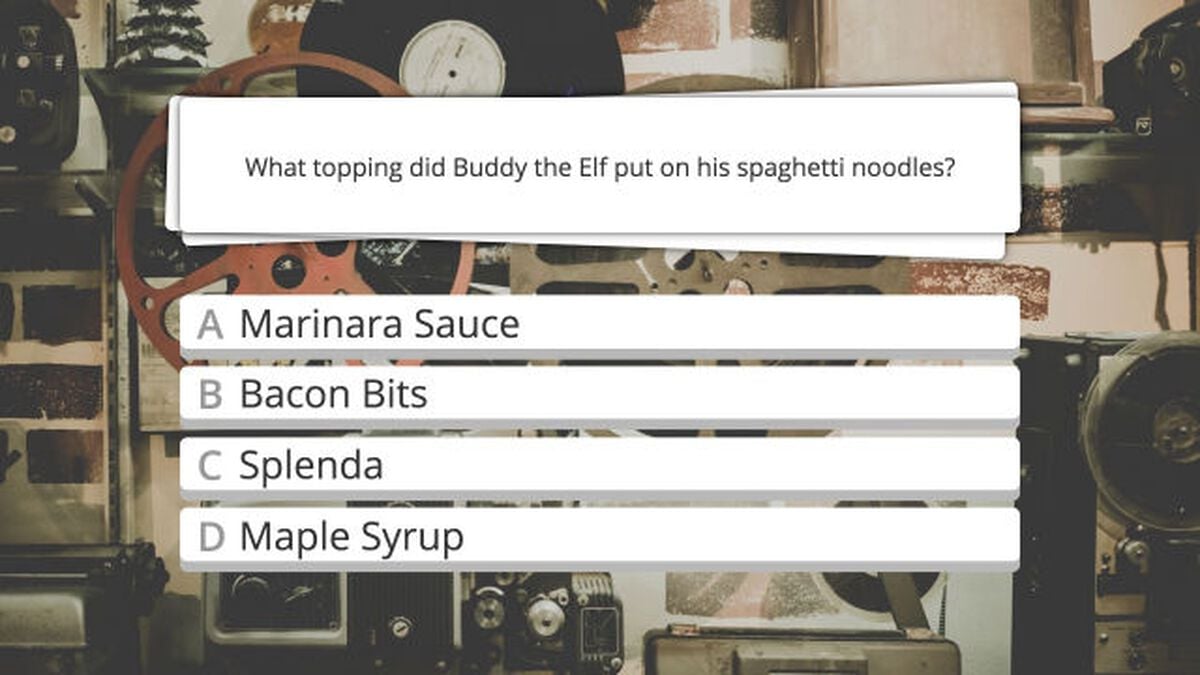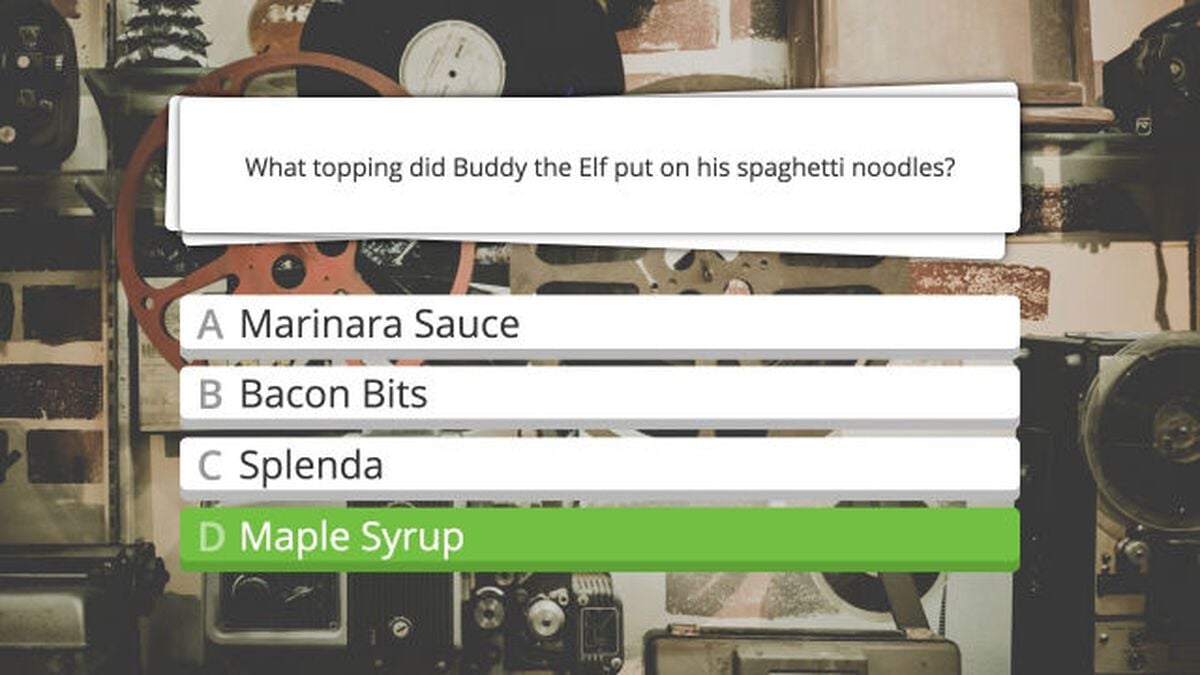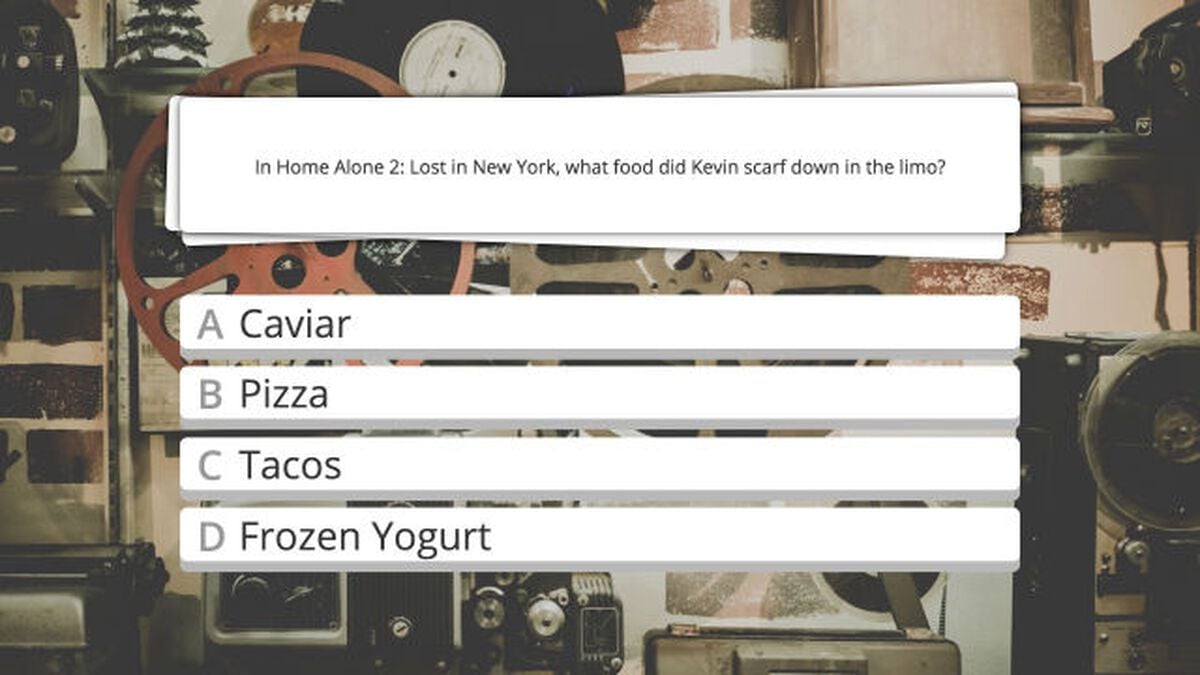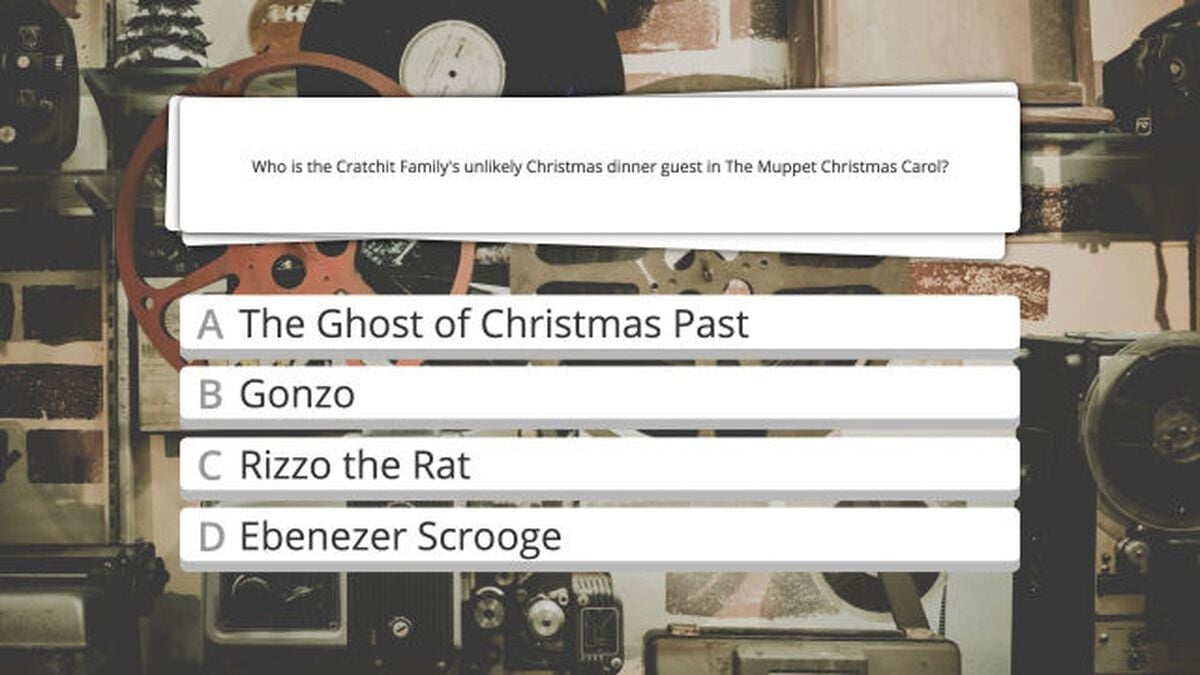 When a customer adds any 10 Christmas Resources to their cart, from anywhere on the store (not just the merch page), we automatically apply 50% OFF to their cart.
---
Details
We've all watched the classic Christmas movies a million times. But while you have been snacking during the film, have you been paying attention to the food on screen? This game tests your knowledge of the dinners and food in popular holiday films... and you might not be as confident in your Christmas movie IQ when you're finished playing!
Trivia Intro from Download Youth Ministry on Vimeo.
This Resource Includes:
• A Sidekick File
• Title Slide