Adult Volunteer/Church Staff Christmas Party Program Sheet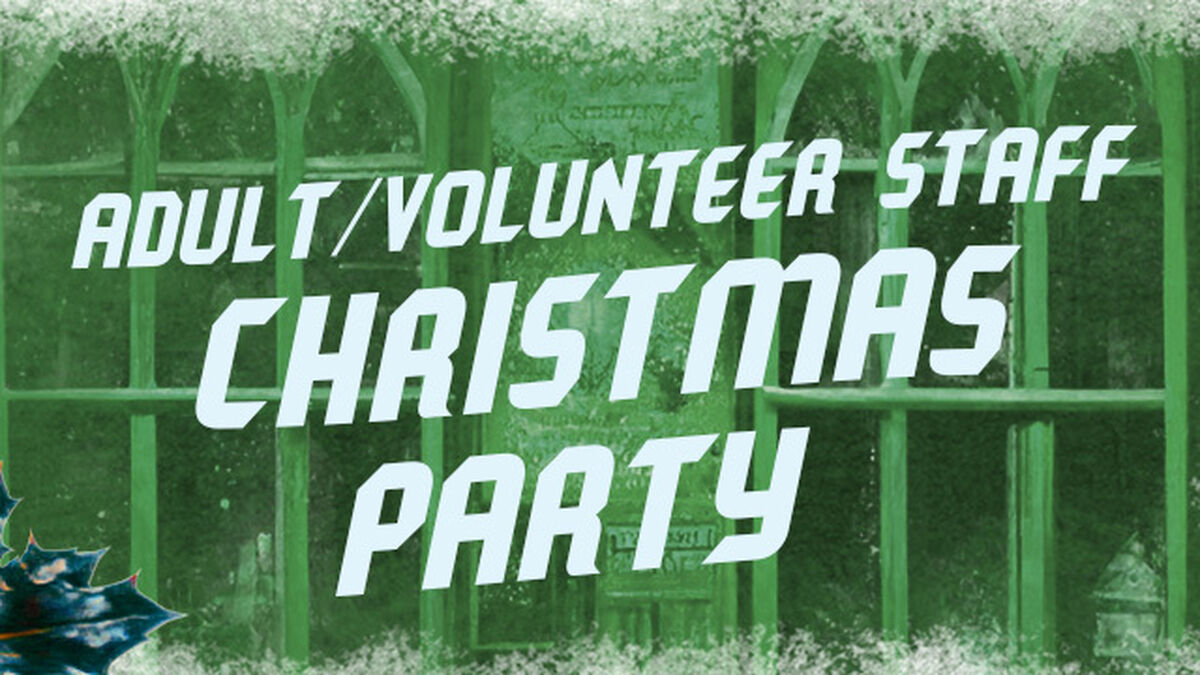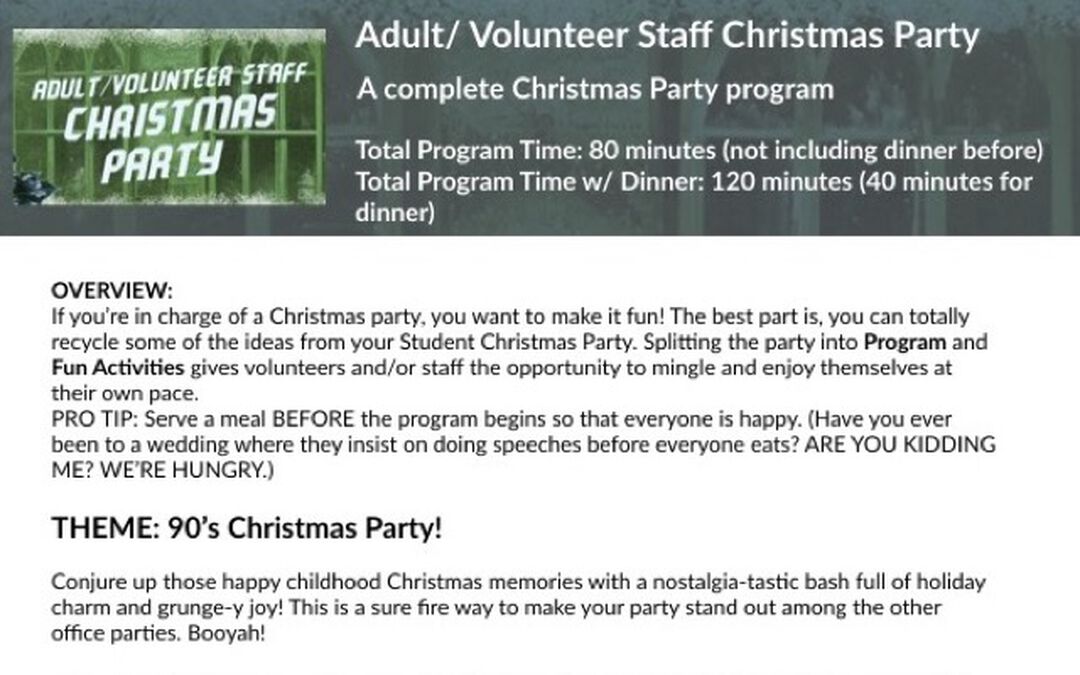 Details
Need a little help (or some inspiration) as you plan Christmas Parties for your adult volunteers or church staff? We've got you!
This magical PDF is a complete Christmas party program designed to bring smiles and laughter to your team's faces! A fun and creative 90's-themed program that can be used to celebrate Christmas with your adult volunteers and/or church staff (we get asked every year to run our staff party and we're betting you might too)! Filled with nostalgic touches, this party isn't only fun, it also helps you thoughtfully appreciate those who sacrificially pour into the ministry!
Note: all products mentioned in this program sheet can be purchased HERE!
This resource includes: